Ross Engineering (Ross) is pleased to announce an update on our Miami Dade Water and Sewer Continuing Engineering Consulting Services contract. The areas in which our team is providing Engineering services are Water and Wastewater Engineering Design and Construction Management.
FURNISH & INSTALL 8-INCH DIP WATER MAIN IN N.W FLAGLER TERRACE AND NW 1ST STREET IN MIAMI FL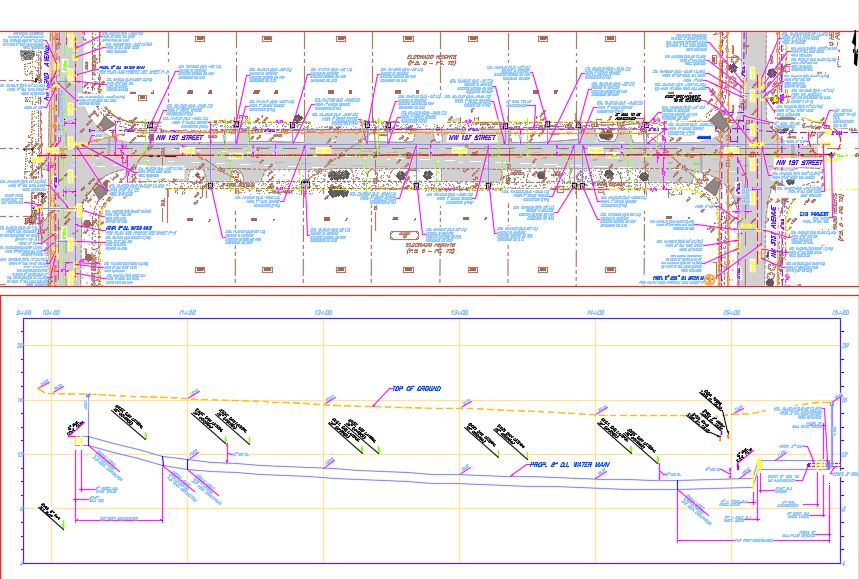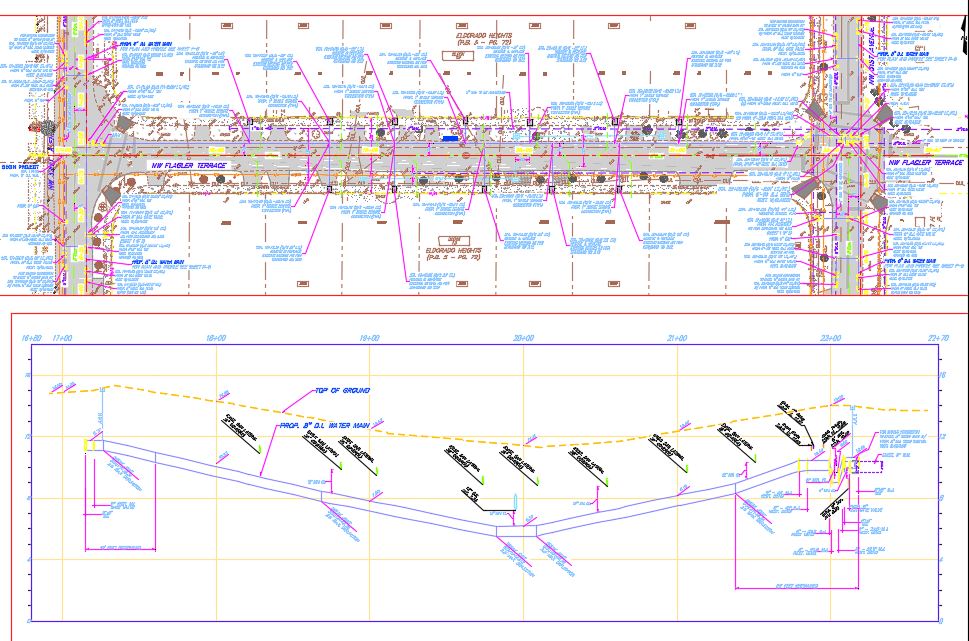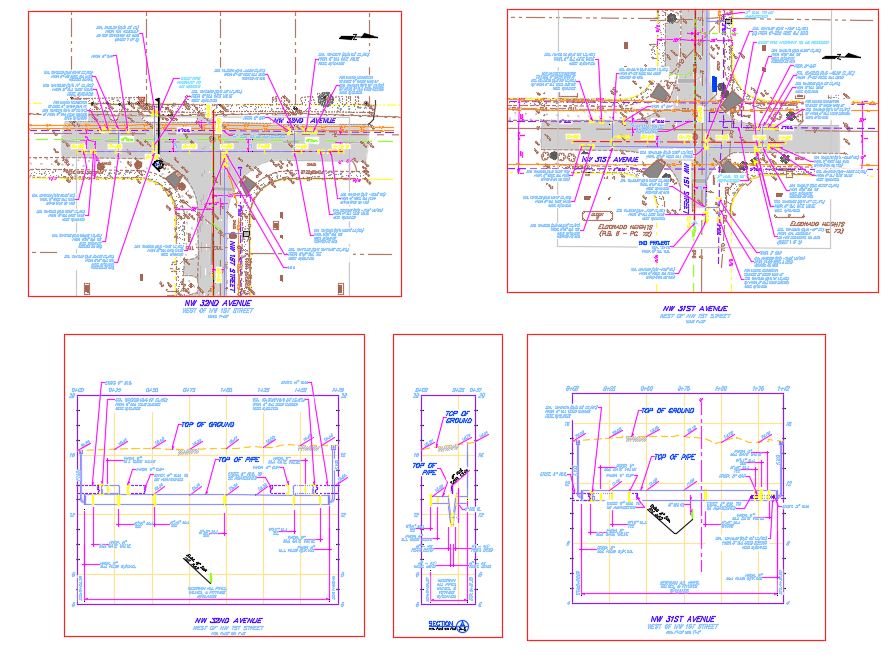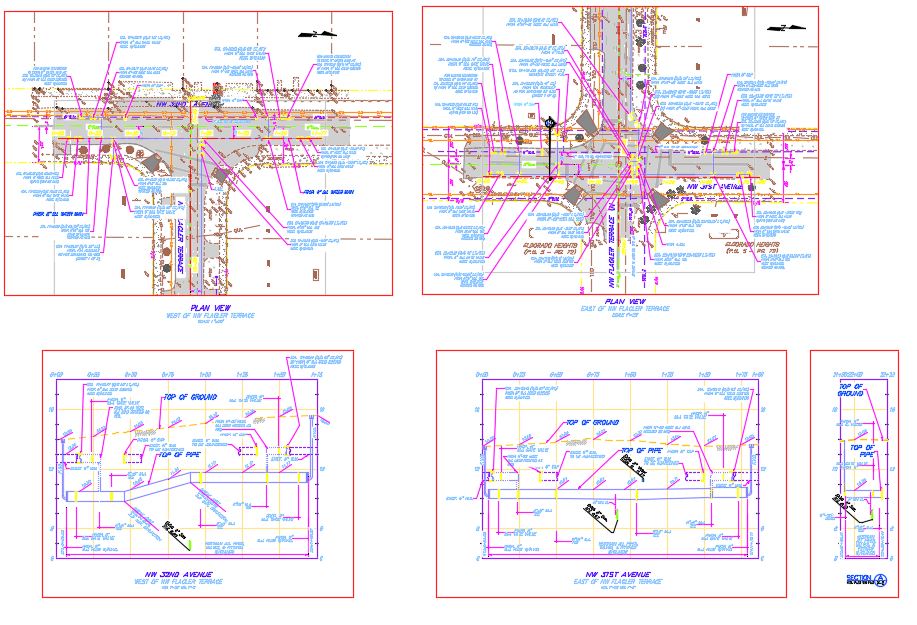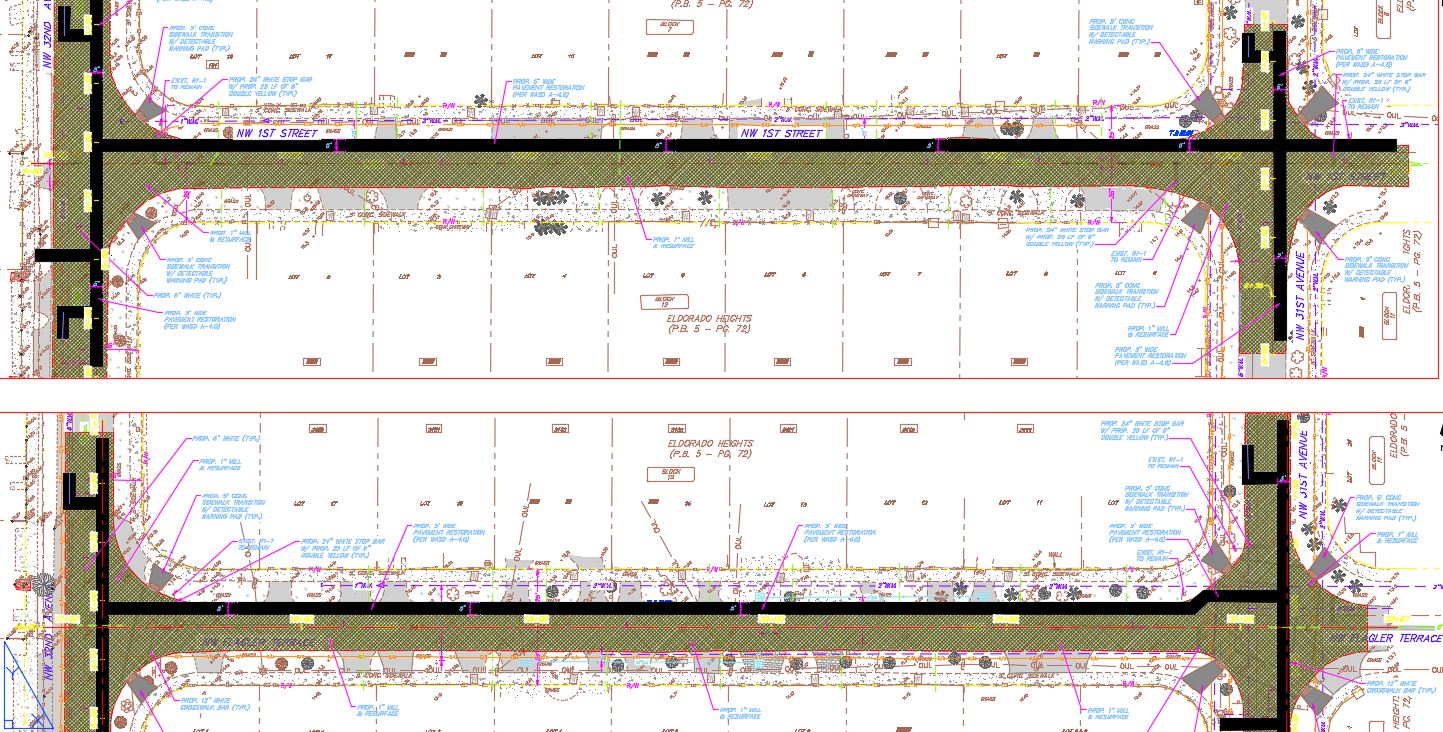 Ross engineering, Inc is proud to have successfully ended the engineering design and permitting for the design of small diameters water pipelines for the MDWASD Utility Pipeline Engineering and Construction Division.
SCOPE OF SERVICES SUMMARY
The scope of services included engineering design of small diameter pipelines for water distribution which included;
Project Management

Performing preliminary route analysis

Site investigations

Surveying

Maintenance of traffic plans.

Utilities coordination

Design report

Plans and specifications

Permitting

Engineering Support During Construction
ABOUT MIAMI-DADE COUNTY WASD
MDWASD provides water and wastewater services directly to more than 400,000 retail customers and indirectly through wholesale (municipal) utilities. These services include water supply, transmission, treatment, distribution, conservation, wastewater collection, treatment, disposal and water reclamation.
There are currently dozens of projects underway to enhance and upgrade MDWASD infrastructure utilizing state-of-the-art technology. This will create new jobs and increase service capacity that will support opening more businesses in the community.